Mobile, Metered, Mixed To Match Your Project Specs
CHALFONT, PA | 215 – 822 – 0531
How much concrete do you need?
We are a small family owned business located in Chalfont, (Bucks County) Pennsylvania originally established in 1860 and have been producing quality mobile-metered concrete since 1967.
We are a mobile, mix-on-site concrete delivery service. Our ability to adjust the mix to a variety of onsite and weather factors during the pour allows you to control how your job goes. This can save you hours of time, and can make your life so much easier.
With a 2 yard minimum charge, we are the most affordable in the area for small jobs. We specialize in homeowner and small contractor work and we seldom shy away from the 'unusual' jobs that our competitors won't touch.
Our normal area of operation is within a 15 mile radius of Chalfont, beyond that distance a freight charge will apply. See our "Locations Served" page for details.
Contact us at 215 822 0531 to place an order or have our staff help with your questions.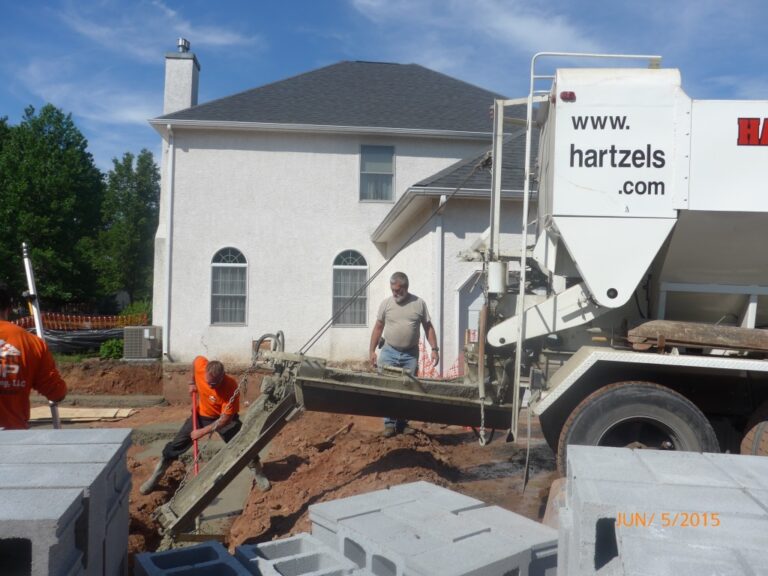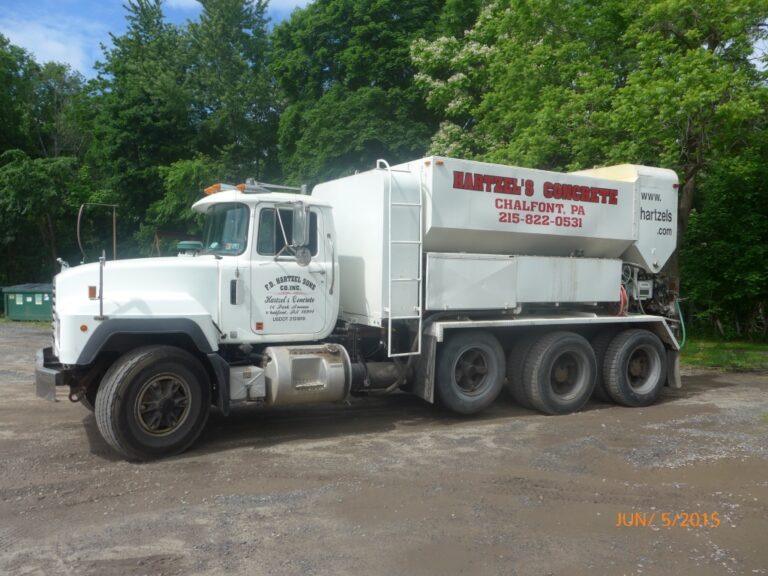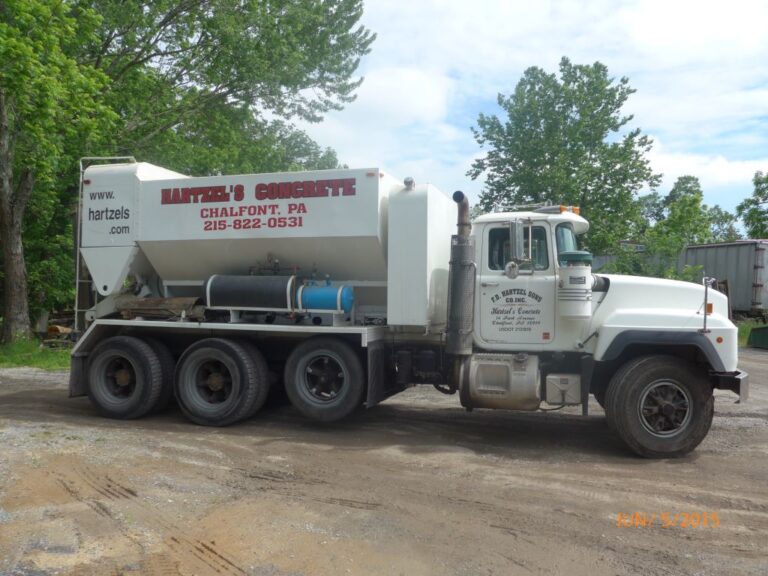 Need Help calculating your needs?
Quickly and easily figure out how much concrete to order with our custom concrete calculator.